Nic Greenland
(Admin Assistant)
I have fond childhood memories of planting and growing with my grandparents, harvesting the peas and tomatoes then eating them before they made it to the kitchen!
Later on, growing up on the outskirts of Greater Manchester I had access to restaurants and shops serving cuisine from all over the world which nurtured a love of spicy dishes and anything new and different.
In the last few years I've developed an interest in the way our eating habits affect our mental health and recently completed a level 2 course in Nutrition and Health. I started volunteering for Project Food in 2022 and joined the team in 2023.  I love the variety of projects we are involved in and all the different ways we encourage and empower people of all ages to shop for, cook and share healthy food.
Favourite food
My favourite dishes are anything with lots of colour and spice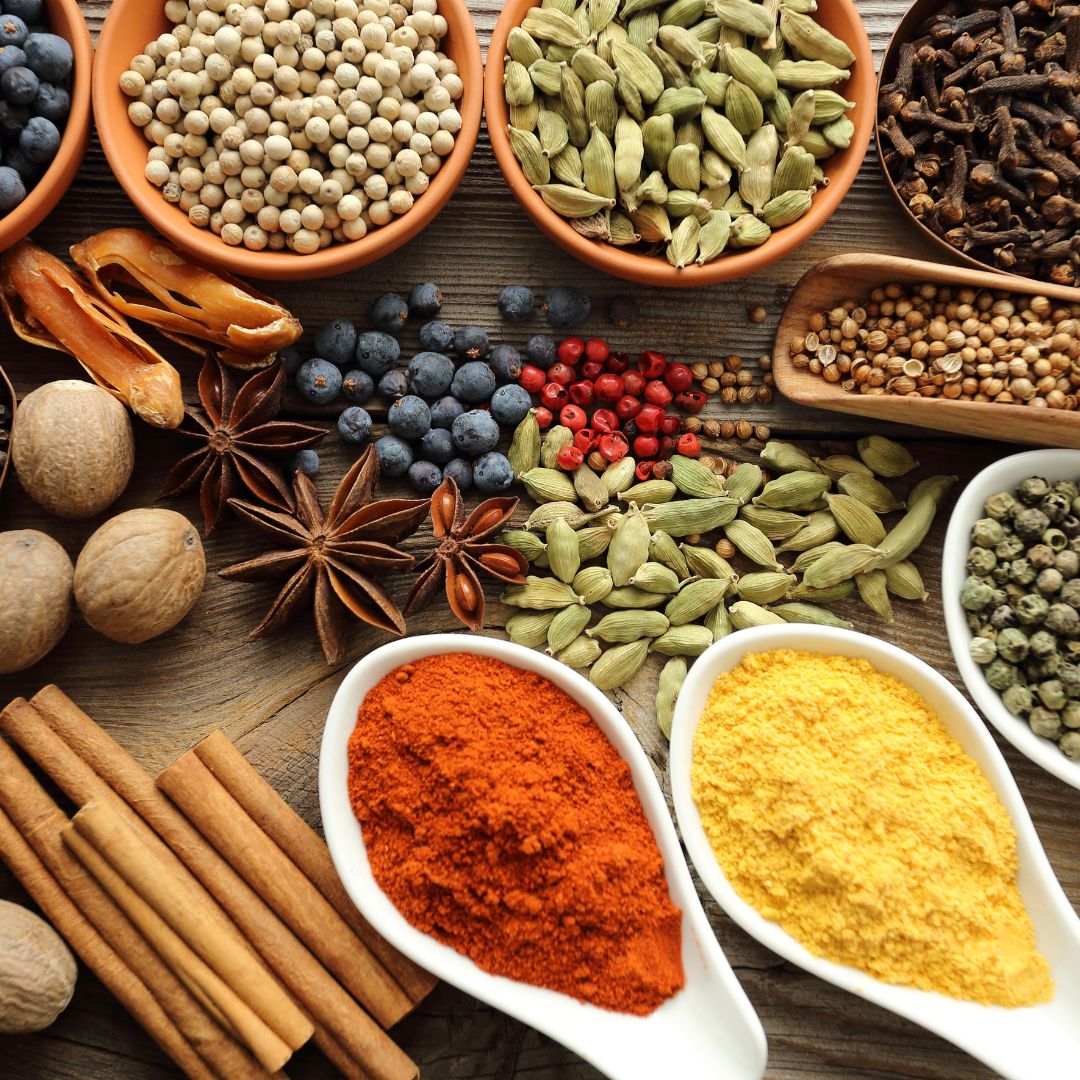 Favourite dessert
Lemon cheesecake