We have a wonderful team of cooks – both professional chefs and home cooks – who lead our groups and work with people on a one-to-one basis.
All of them have considerable experience in preparing meals for others at home, in a similar environment to many of the people attending the sessions. They aim to cook things as simply as possible, using ingredients that are readily available.
At face-to-face group sessions, our cooks are assisted by a volunteer helper.
All our cooks and helpers are friendly and approachable, and love to share tips that they have picked up over the years. Their priority is to help people to feel confident to have a go themselves.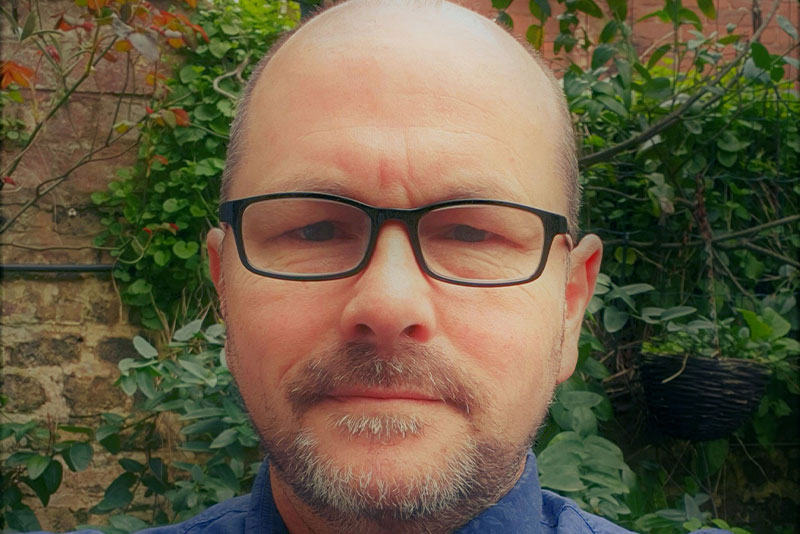 Ian Simpson
MAIN COOK
"I have been a chef for the last 40 years. I have worked in a broad cross section of catering operations from pubs and country house hotels to cruise ships and event catering. More recently my wife and I ran our own restaurant and hotel in Dorset for 19 years, before selling up in 2019 and moving to Exeter where I now work as a lecturer in catering at Exeter College."