As a small charity we could not provide any of our services without our team of skilled and committed volunteers.
Our volunteers play a vital role in every aspect of our work including:
office support, such as writing and sending out newsletters, book-keeping and filing;
preparing our healthy and nutritious frozen meals;
supporting cooks at face-to-face sessions;
making regular friendly telephone calls to isolated and lonely people;
organising and delivering free food;
fundraising; and
on our board of trustees.
If you are interested in joining us as a volunteer, please call us or click here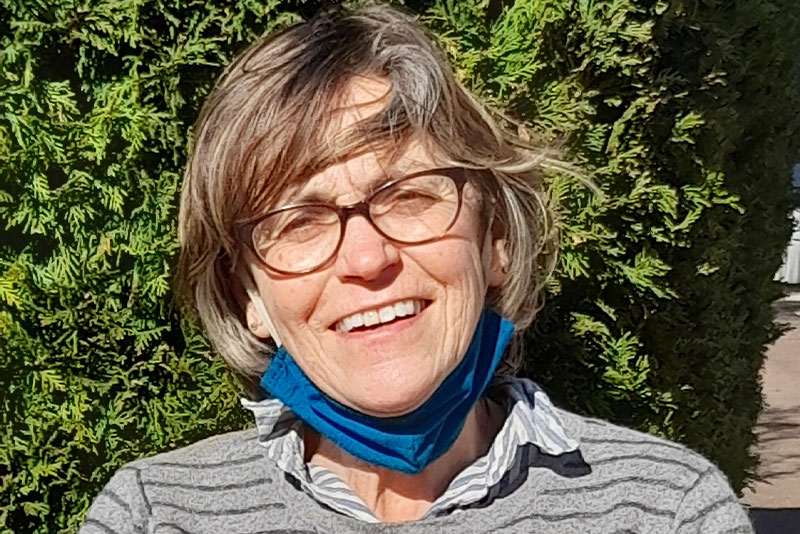 Caroline Newman
Caroline has recently moved to the area and was keen to help others, particularly during the coronavirus pandemic.
"I love being part of Project Food as I think it is really important that people can eat well whatever their income. The team were very welcoming when I got in touch. They are a great group of people to work with and I can see how I am helping people who really need support."