Hannah Smart
(Project Manager)
My family has run a restaurant for over 50 years, so food has always been a huge part of my life – and I am passionate about helping others to learn to cook delicious food too.
I joined Project Food in 2016 to work on a project that helped parents and older carers to cook more healthily for those they were looking after. Since then my role has expanded to cover the management of every aspect of Project Food's activities.
I have a degree in Art History and am a parent of two young sons.
Favourite food
Roast beef with Yorkshire pudding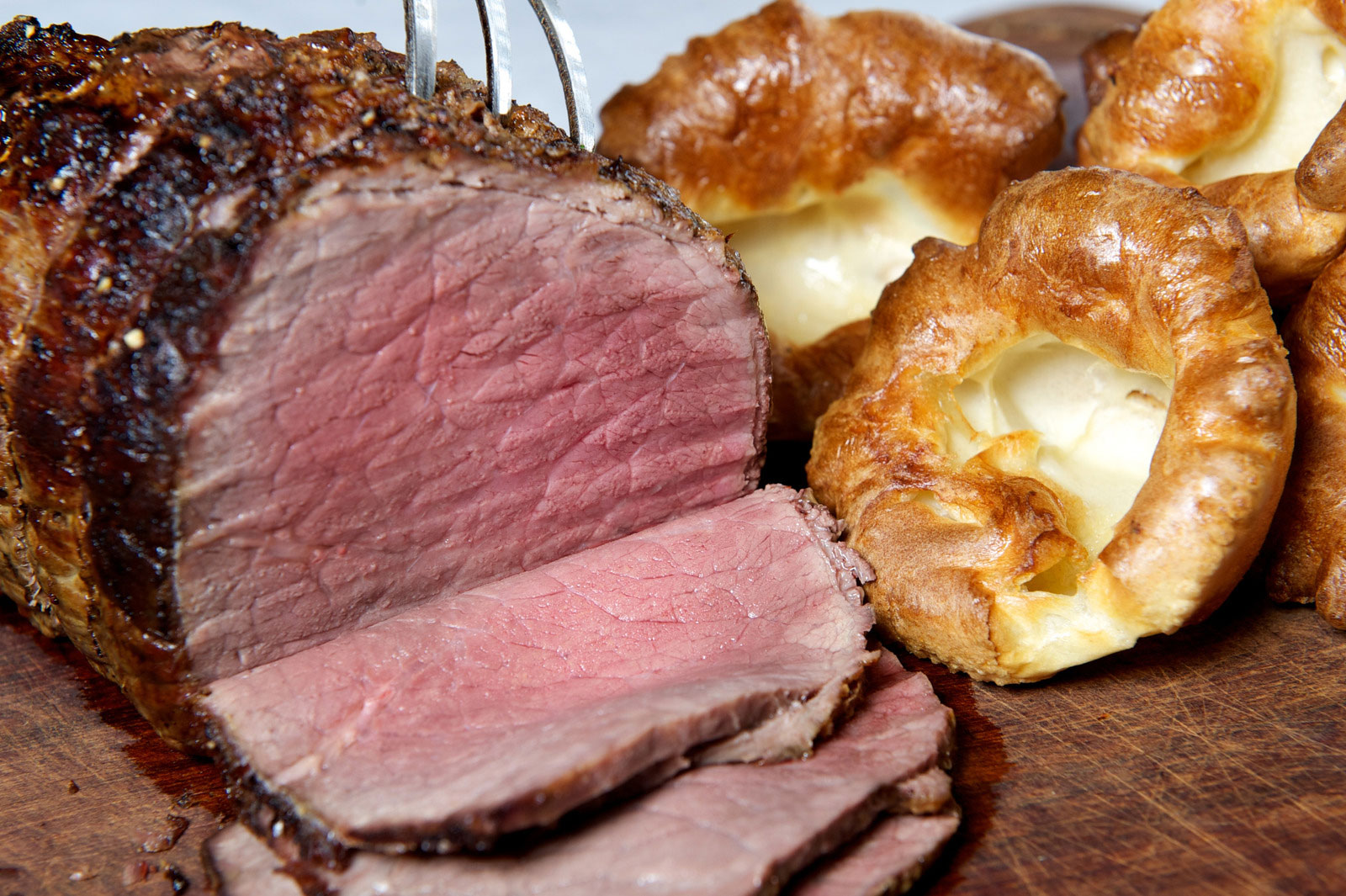 Favourite dessert
Sticky toffee pudding