We are a small group of dedicated and passionate individuals who are committed to improving people's physical and mental health by supporting them to have a better diet.
Project Food has three permanent members of staff – our director, project manager and administration & communications officer. We also have part-time cooks who run our cooking sessions, a board of trustees who provide overall guidance for the charity, and an invaluable team of volunteers.
Would you like a new job?
We are currently recruiting for 2 new members of office staff:
Administrative Assistant and Fundraising and Financial Assistant
Click on the relevant links below to access the job descriptions and application forms
To apply, please send a completed application form along with a copy of your CV and a covering letter to Tiggy Parry at info@project-food.org.uk
Closing date for both posts: 28th July 2021
We aim to interview shortlisted candidates on 2nd, 3rd or 4th August 2021 with a view to starting the roles in September.
If you feel you have the skills and experience required for both roles, please apply for both.
To complete the application forms, you will require Adobe Reader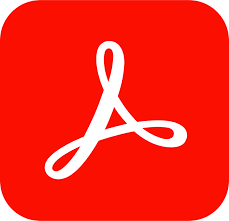 Administrative assistant role application form
JD – Fundraising and Finance Assistant
Fundraising and Financial assistant role application form