Kerry Morgan
(Communications, Fundraising and Evaluations)
I have lived in Axminster and Seaton all my life: I'm a true local girl who cares deeply about her community.
I attended Axe Valley Academy and then went on to study business administration at Exeter College, but more recently I have achieved a Level 2 Certificate in Nutrition and Health at Bridgwater & Taunton College.
In 2017, after many years working for large corporates, I had a change in my outlook towards health and wellbeing which inspired me to want to help others and to join Project Food.
I am married and have two teenage boys.
Favourite food
A big Sunday roast with all the trimmings!!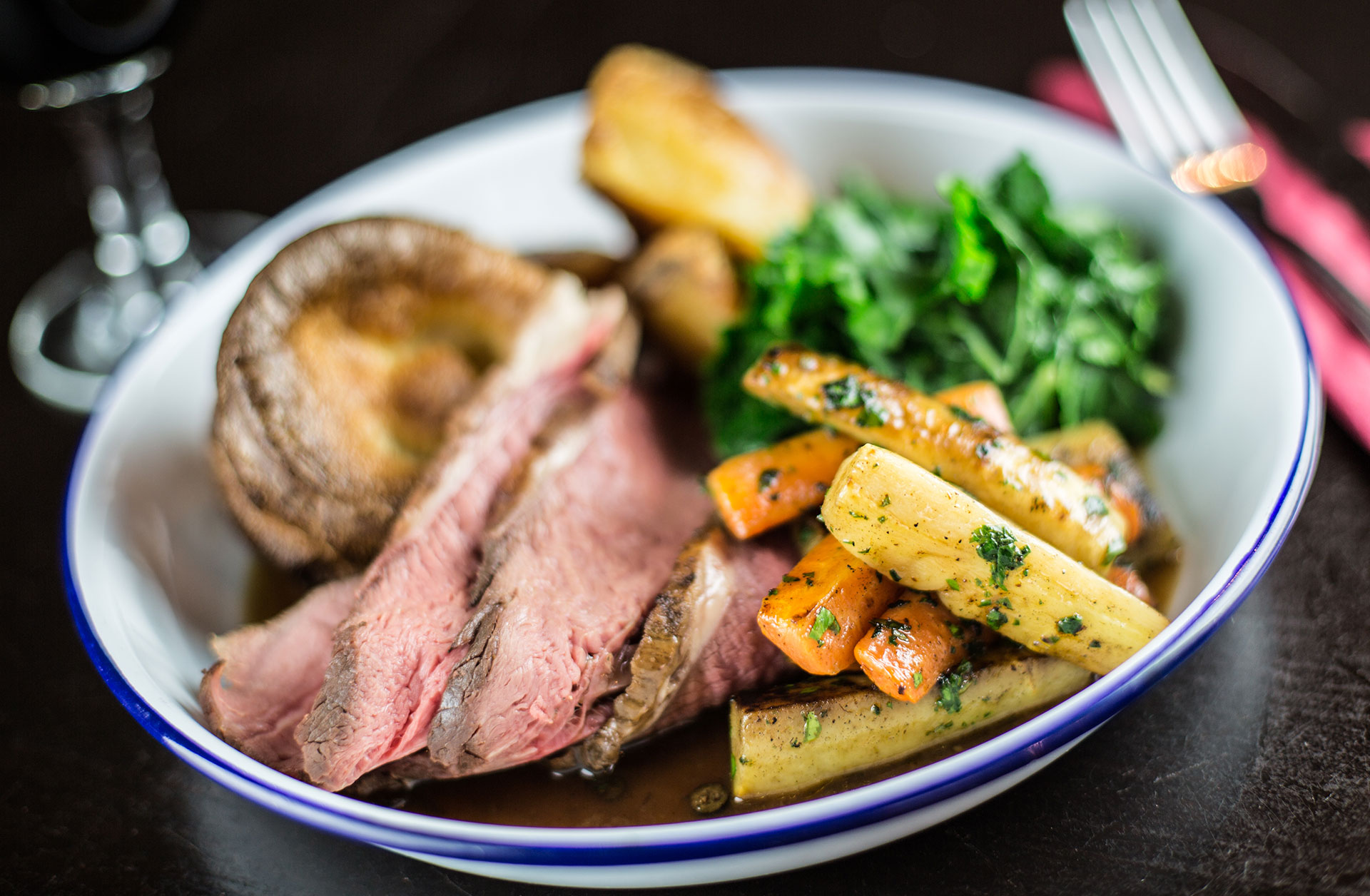 Favourite pudding
I'm not really a pudding person but I love a Creme Egg!